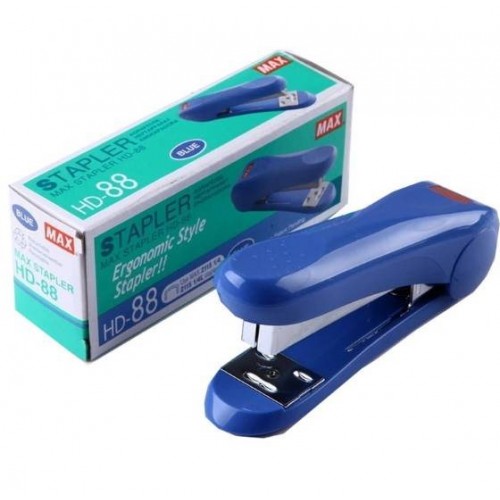 Max HD88R-B8 Stapler
Max HD88R-B8 Stapler
Staples up to 30 sheets of paper with 2115 1/4-5M

* Available in assorted colours (Black, blue, grey, pink etc.). Item will be delivered in either color subjected to stock availability. If you have color preference, please specifiy in comment, and we will check availability and advise status.