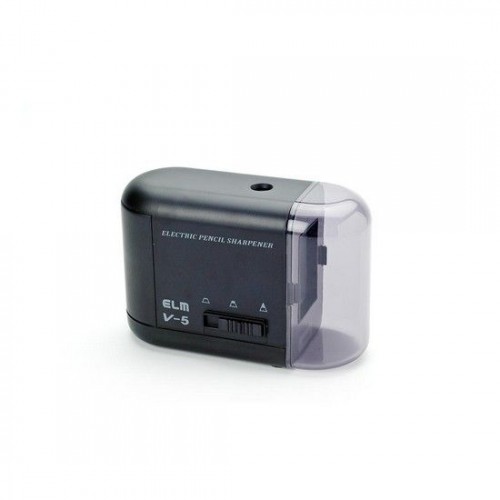 Pre-Order
ELM Dual Powered Pencil Sharpener V5
ELM Dual Powered Pencil Sharpener V5

With Helical steel blade, lead adjuster and non-over sharpening function. Safety stop mechanism (stop when dust box is removed).
Switch the lead-adjuster to blunt position for sharpening a wooden colour pencil.
Available in Black colour. Size: 53 X 125 X 82mm.
Weight: 250g (without battery)
Dry alkaline batteries (AA) x 4 pcs (Not included)

*Please check with us for pricing.