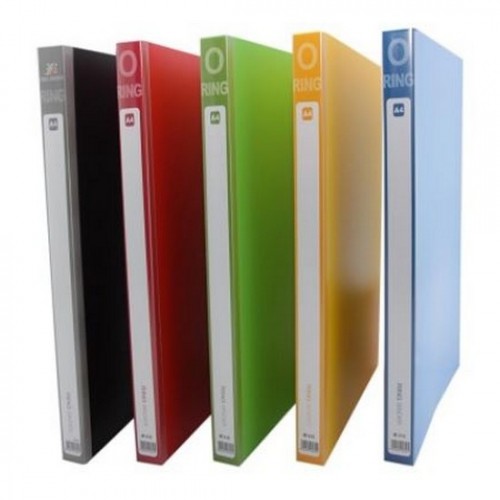 Hot
HK OB430 0-Ring File A4
HK OB430 0-Ring File A4

Colour (Subject to availability):
Black, Pink Yellow, Grey, Red, Blue, Green, Translucent Orange, Clear, Translucent Purple
*Assorted Colours available. Item will be delivered in any color subjected to stock availability. If you have color preference, please specifiy in comment, and we will check availability and advise status.