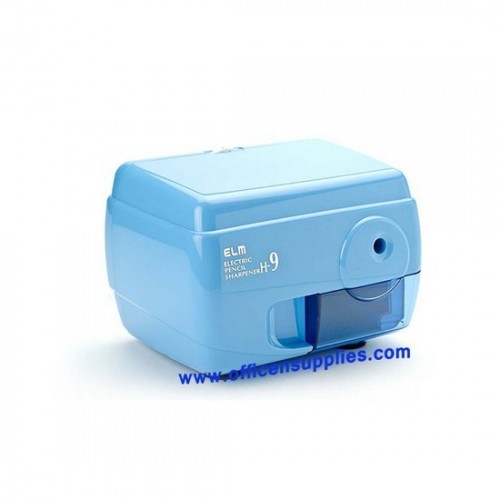 Pre-Order
ELM Electric Pencil Sharpener H9
ELM Electric Pencil Sharpener H9

With lead adjustment function. Broken lead easy removal and safety stop mechanism (stop when dust box is removed).
Auto-stop (stop when lead is sharpened properly) and over-heat prevention function.
Available in Light Blue. Size: 153 X 116 X 123mm
Weight: 1.1kg
AC 230V

*Please check with us for pricing.