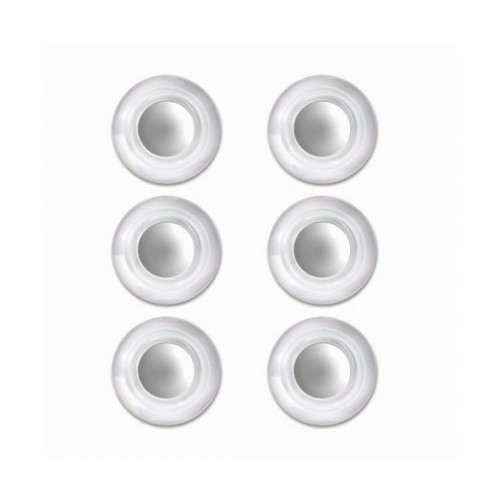 Rare Earth Magnets
QUARTET Rare Earth Magnets

Rare earth magnets are super powerful and the perfect accessory for any magnetic board, and are the only magnets that are compatible
with a magnetic glass marker board.

Features & Benefits

Magnets are round and clear in color.
Extra strong, hold 5X more sheets than a standard magnet.